Get the help and resources you need to successfully find a job in Ontario
Available to all Ontario Residents
Funded by the Ontario Government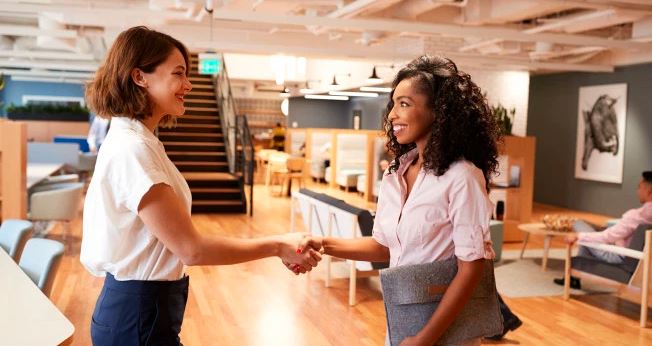 If you need help finding a job, you are not alone. Every year, WoodGreen Community Services supports thousands of individuals who are unemployed or underemployed with their job search activities.

We offer a range of friendly, personalized services, including one-on-one coaching, and practical workshops.


Currently, all our services are offered virtually for all Ontario Residents.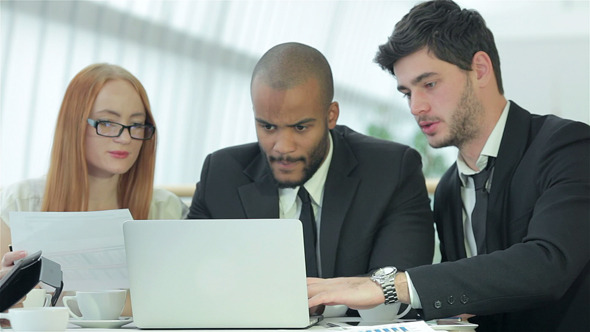 We offer the following services:
• One-on-one career counseling with employment advisors
• Resume building, interview practice and mock interviews
• Job coaching and mentorship
• Suitable job placements
• Free access to computers, internet, fax machine, and photocopier
• Access to free workshops to boost job search skills
• Referrals to free settlement services and financial counseling
• Other community referrals as needed
Let us help you achieve your employment goals!
Fill out the form below to have one of our counsellors contact you with more information!
Funded by: