PSW's in Ontario
Job Description: Personal Support Workers, and related occupations, provide personal care to patients, convalescent clients, as well as disabled and elderly clients. Main responsibilities include, dressing and bathing clients, personal hygiene, some housekeeping (cleaning, washing and laundry), preparing meals/diets – offering feeding assistance, accompanying clients to doctors' appointments and on other errands, administering prescribed medications to clients under the direction of a healthcare provider, and visiting with clients / providing companionship. Usually PSWs work 35-40 hours per week, typically in shifts, including evenings and weekends. They may work in one or travel locally to more locations, in institutional or residential settings, and provide care to one or more clients.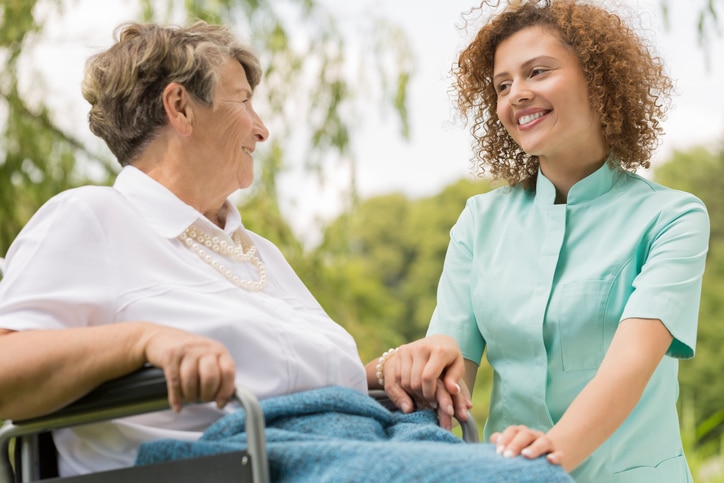 Attributes/Abilities: Effective communication skills, caring/compassionate, patient/understanding, respectful/supportive, physically capable (may have to lift, move or support clients to walk), aware of client's situation, mature, dependable and flexible.
Education/Training: High school at minimum; completion of a training program in care for seniors, disabled or convalescent people may be required; college certificate preferred by many employers. CPR / First Aid Certification is a typical requirement. Valid Driver's license may be an asset.
Employment: Employers include, hospitals and hospices, home care agencies, retirement homes, residential facilities, and also private clients. Employment can be permanent, contract based, full or part-time, or self-employment.
Earnings: PSWs working in Ontario typically earn between $14 and $24 per hour, with the median wage being $16.50. In the Toronto area hourly wages are between $14 and $27, with the median wage at $16. The median income of this profession is $33,625, and Toronto/GTA the top employment location (46%). Those with a relevant certificate diploma command higher earnings than those without.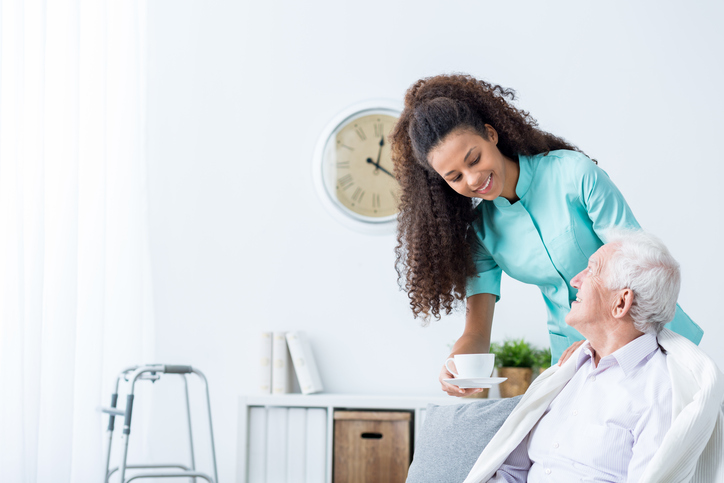 Employment Outlook / Ontario (2018/2020): Good overall for Personal Support Workers, and across the Province, attributed to:
The growing personal healthcare needs of an aging population, as life expectancy increases
Projected employment growth (6%-7%) resulting to moderate number of new positions
Several positions becoming available due to retirements
A recent general shift in healthcare funding, by the Province of Ontario, toward expanding home and community care, with good prospects for this occupation
Mobility/turnover due to workers seeking other careers or advancement
Key Labour Market Facts (Ontario):
About 26,000 people work in this profession
Employment Sectors: Social Assistance: 32%; Ambulatory Healthcare Services: 29%; private households: 18%; Nursing and Residential Care facilities: 8%
The distribution of F/T and part-time workers is: 60% full-time and 40% part-time
58% of PSW and related occupations work all year, as opposed to 42% who work part of the year